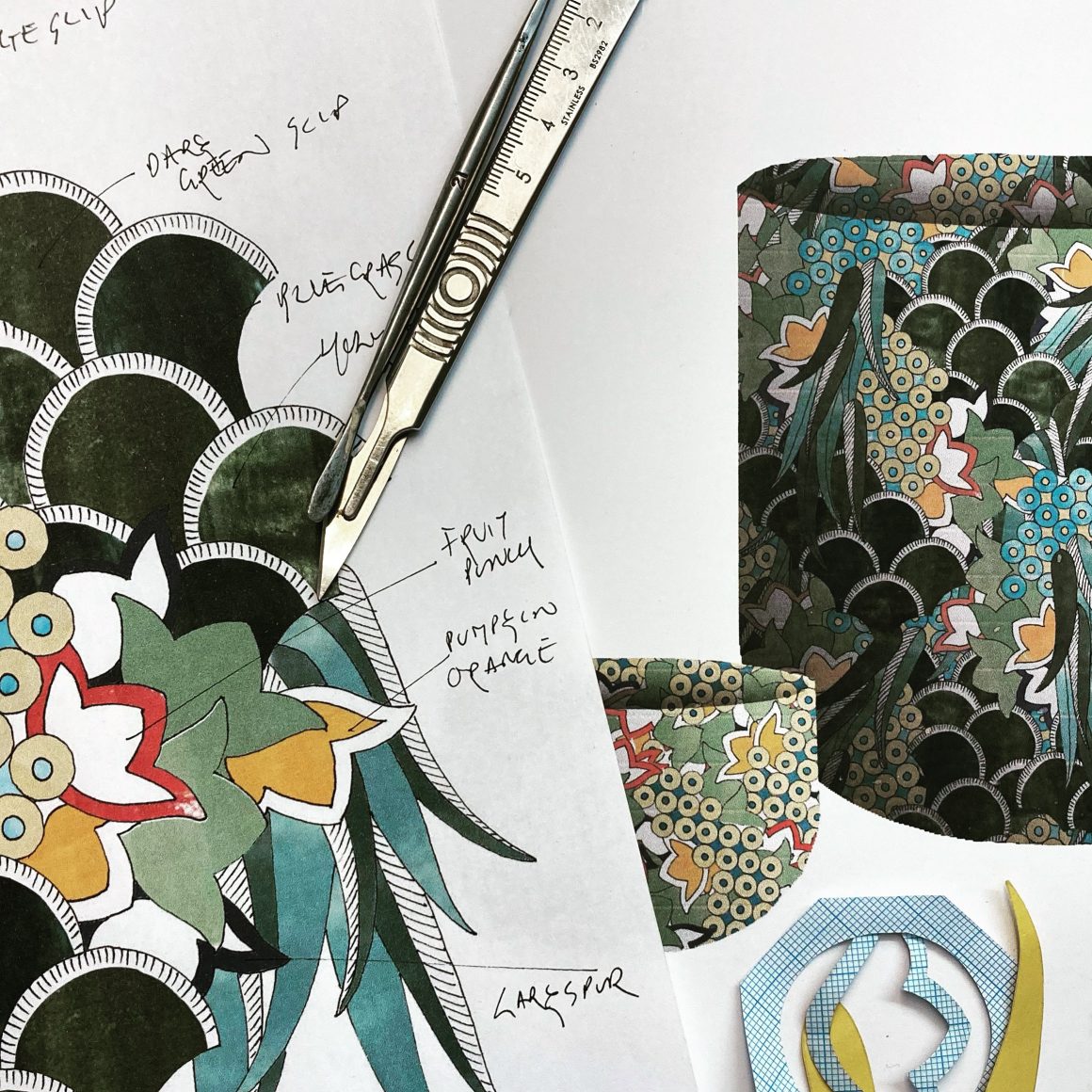 Abbeymount Open Studio Weekend
20 | 21 May – 12 to 5pm
I'll be opening the doors of Studio 8 as part of the Abbeymount Open Weekend. Join me for a look around some recent projects and work in progress, I'll be giving some live glazing demonstrations. 
Lots to see and do around all of the studios – Ceramics, Textiles, Fashion, Mosaic, Illustration, Painting, Photography, Animation, Free Workshops and the famous Abbeymount Art Raffle. 
Hope to see you there
Abbeymount Studios
2 Easter Road
Edinburgh
Eh7 5AN