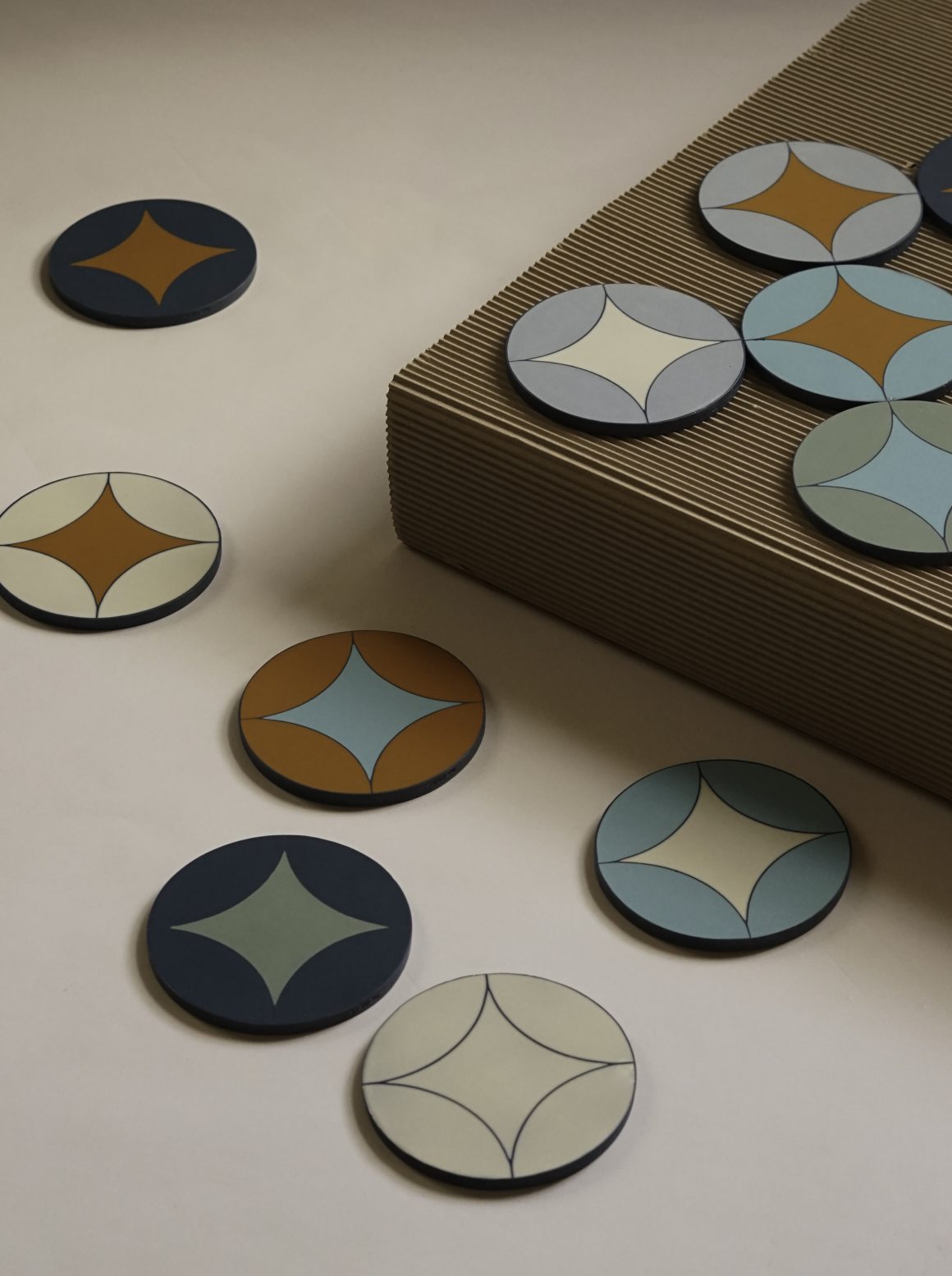 The Grit & The Glamour is the debut exhibition from Bard, celebrating Scottish Craft & Craft in Scotland.
I have created a collection of encaustic Tile|Trivets in colours inspired by the coastline of the Isle of Skye. Highly decorative and eminently durable, these small works can adorn a wall, act as a plinth for a cocktail, or be inlaid into a floorscape. The possibilities are endless!
Visit Bard in person at Customs Wharf in Leith Edinburgh, or online at Bard-Scotland.com
The Grit & The Glamour – 12th December 2023 to the 28th January 2024.