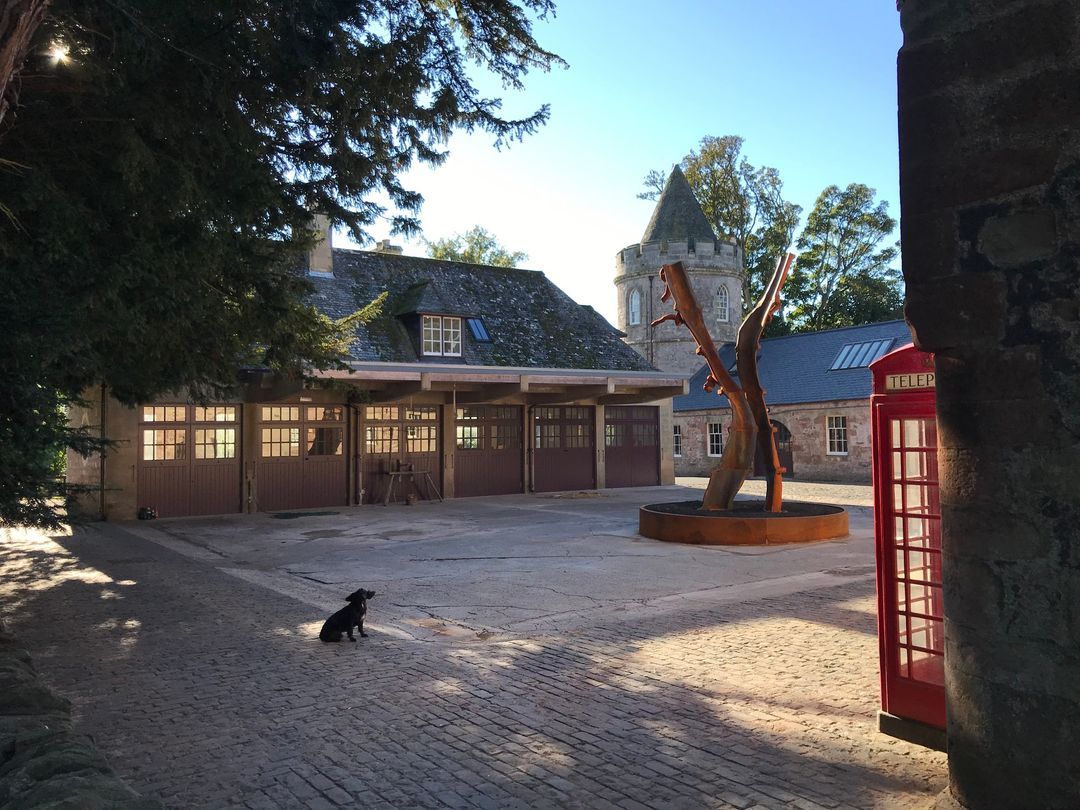 I am grateful to Marchmont House for the invitation to take up a commission residency for the month of April 2023.
After a busy 18 months, I am looking forward to spending time in the beautiful environment of Marchmont House, discovering new directions of travel in my own work, and exploring the house and collections.
To coincide with the residency Marchmont has organised – At Home with Ceramics – a relaxed weekend learning about the art of ceramics with contributions from myself, Red Braes Pottery, and Jono Smart & Emily Stephens.
To find out more and make a booking visit: https://www.marchmonthouse.com/events/at-home-with-ceramics