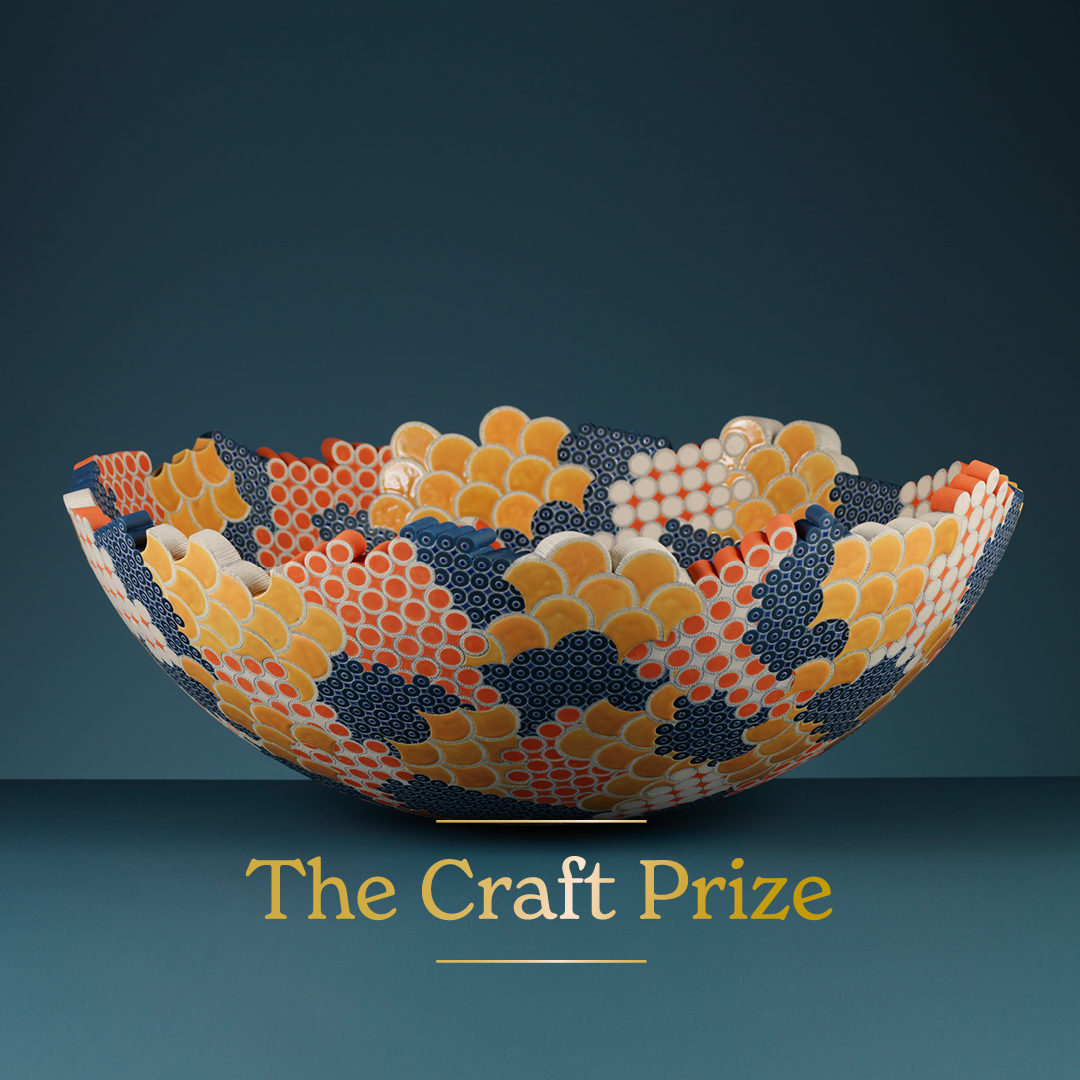 I am very honoured to be amongst the five finalists in the John Smedley Craft Prize in association with QEST.
"The John Smedley Craft Prize in partnership with The Queen Elizabeth Scholarship Trust seeks to inspire and nurture British craftspeople who have honed exceptional skills across any discipline and who produce beautiful objects using traditional skills. Our aim is to value and understand craftsmanship on a wider scale and to help support craftspeople as they continue a legacy of traditional workmanship whilst creating contemporary products that capture attention on an international scale."
The shortlist has been selected by a panel of judges but the final decision will be made by public vote, open until the 3rd March 2022.
To view all five finalists and cast your vote visit The John Smedley Craft Prize