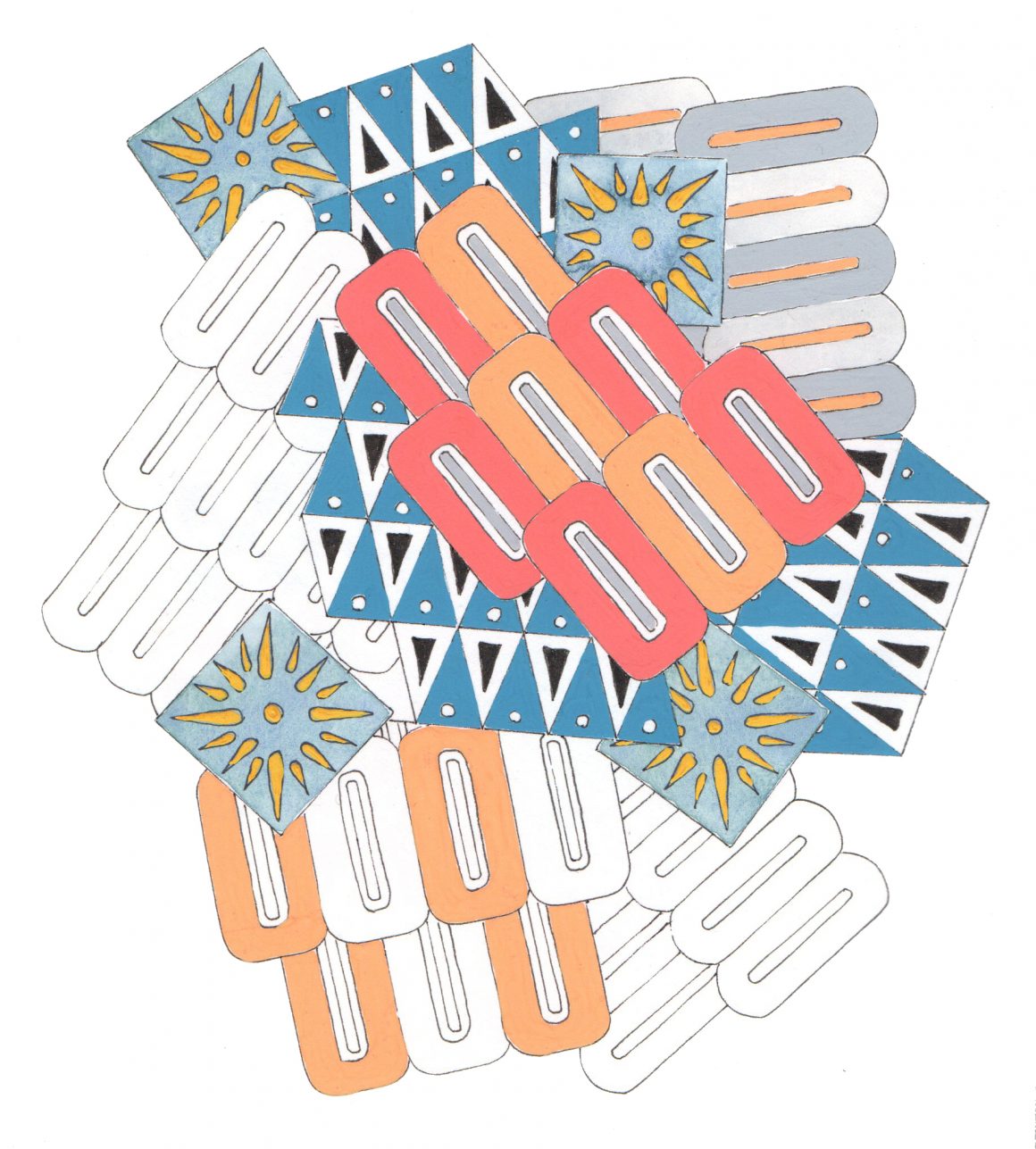 It is with huge pleasure that I can announce a new commission in collaboration with digital artist Sam Healy for the Stepping in Screen at Aberdeen Music Hall, co-commissioned by Aberdeen Performing Arts and New Media Scotland's Alt-w Fund with investment from Creative Scotland.
"Motifs from the realm of decorative art and design dance and evolve on screen, tracing a journey from the ancient, analogue and physical, to the modern, digital and abstract. Craft techniques such as tiling, mosaic, marquetry, weave and stitch all originated as mathematical pattern structures and here are bought full circle, 're-encoded' as algorithms."
Initiated in Dundee by Scottish Screen, the Alt-w Fund is for practitioners based in Scotland to make and develop new artworks, devices and creative applications that challenge the notions of what new media creativity can be. The fund supports artists to explore experimental and interactive practice, make use of technology as both medium and message, and recognise the changing role that digital culture has in our society. Cycle 14 of the fund will commission and curate work for presentation on the 4.5m high LED screen that welcomes every visitor to the refurbished Music Hall in Aberdeen.
Imbrication – will launch on the 5th July at Music Hall, Union Street, Aberdeen, AB10 1QS