Design Exhibition Scotland | Lyon & Turnbull
28th June – 2nd July 2019
I am thrilled to present a section of 'The Tiled Corridor' at Design Exhibition Scotland 2019, curated by Susanna Beaumont.

"Design Exhibition Scotland celebrates exceptional objects for the everyday. A pioneering project, championing design excellence and exploration in contemporary furniture and functional objects"
'The Tiled Corridor' was originally commissioned by Edinburgh & Lothians Health Foundation for The Royal Edinburgh Hospital and was developed in collaboration with Craven Dunnill Jackfield.
We are very grateful to Craven Dunnill Jackfield for their generous support in helping to realise this work.
I will be participating in the DES debates on Monday 1st July 5.30- 8pm Book a place via Eventbrite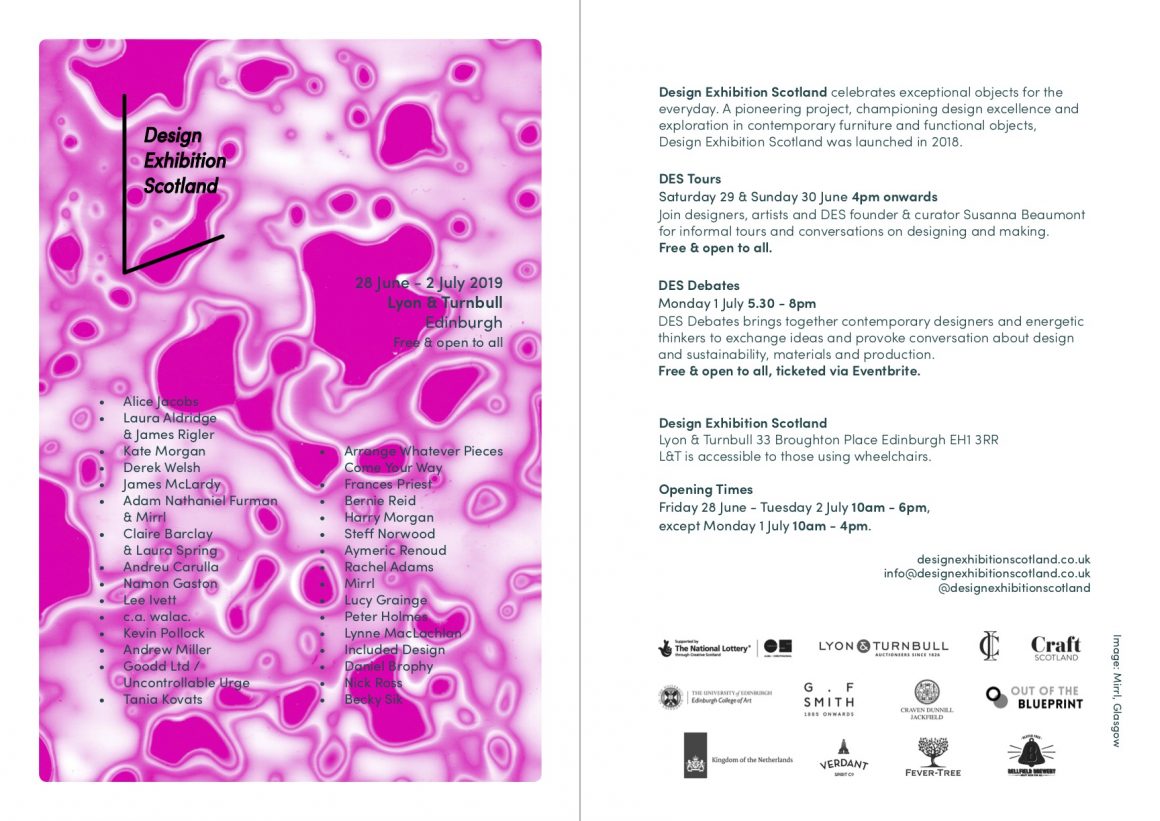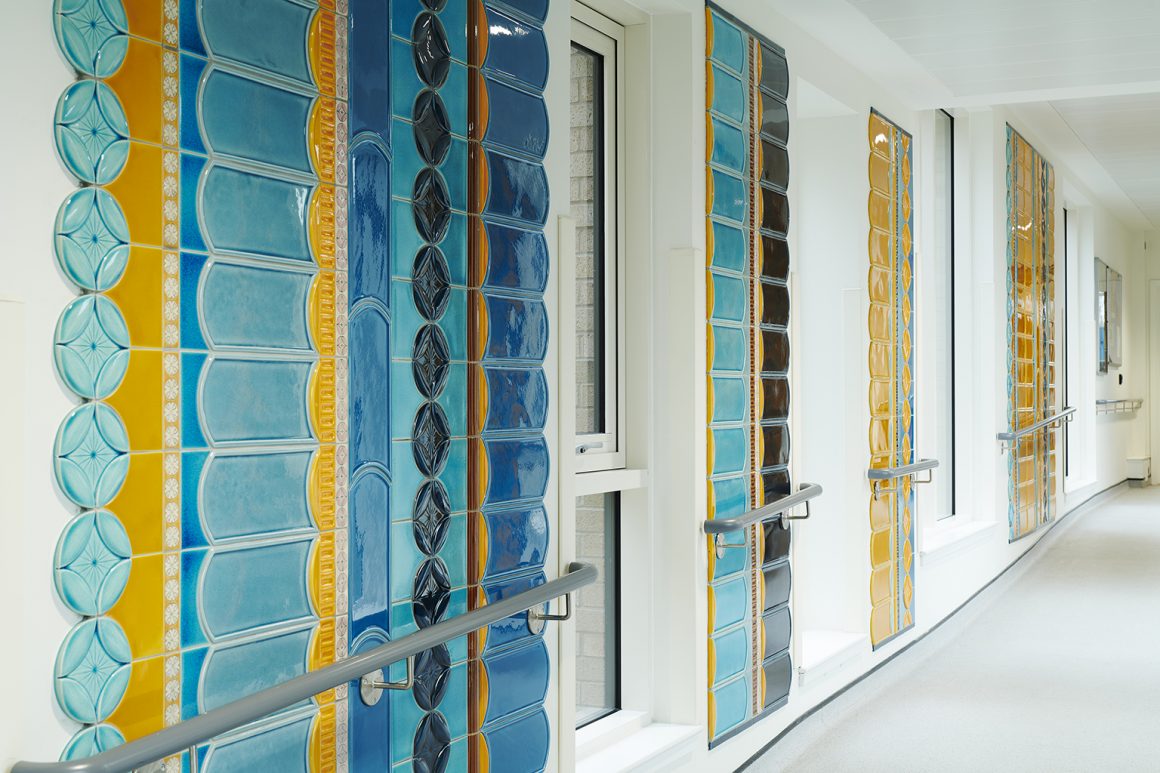 Lyon & Turnbull
Broughton Place
Edinburgh
EH1 3RR
Photography: Shannon Tofts