I will be exhibiting a new collection of work with Cavaliero Finn at Collect 2020 – Somerset House – 27th February to the 1st March 2020.
Inspired by the Byzantine pages of The Grammar of Ornament by Owen Jones, this new group of pieces reflects on the source material depicted in the colourful chromolithographic pages of the folio, documenting decorative designs in mosaic, stone carving, enamel and metalwork.
"Collect is the only gallery-presented UK art fair dedicated to modern craft and design. Through the years Collect has been instrumental in defining and growing the market for contemporary craft.
Collect celebrates over 400 artists presented by galleries coming from across the globe to this London stage, showcasing exceptional works in ceramics, glass, metal, wood, and textiles to makers working in non-traditional materials with experimental techniques.
For 2020, Collect is moving to a striking new home at Somerset House and is excited to be taking over a large number of beautiful rooms presenting a new environment for Collect exhibitors to contextualise and curate modern craft."
Cavaliero Finn can be found in the West Wing in room W11
For further details please contact www.cavalierofinn.com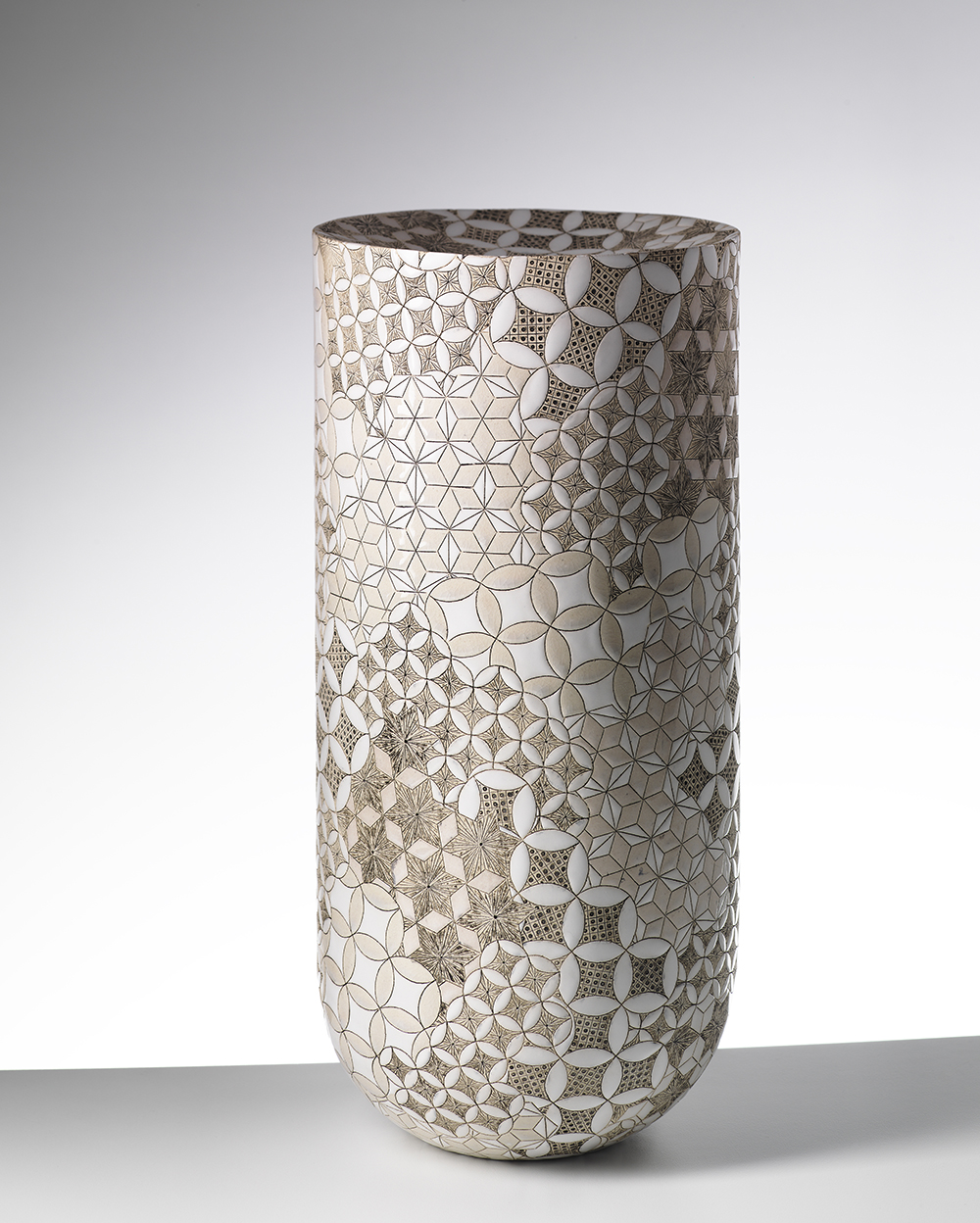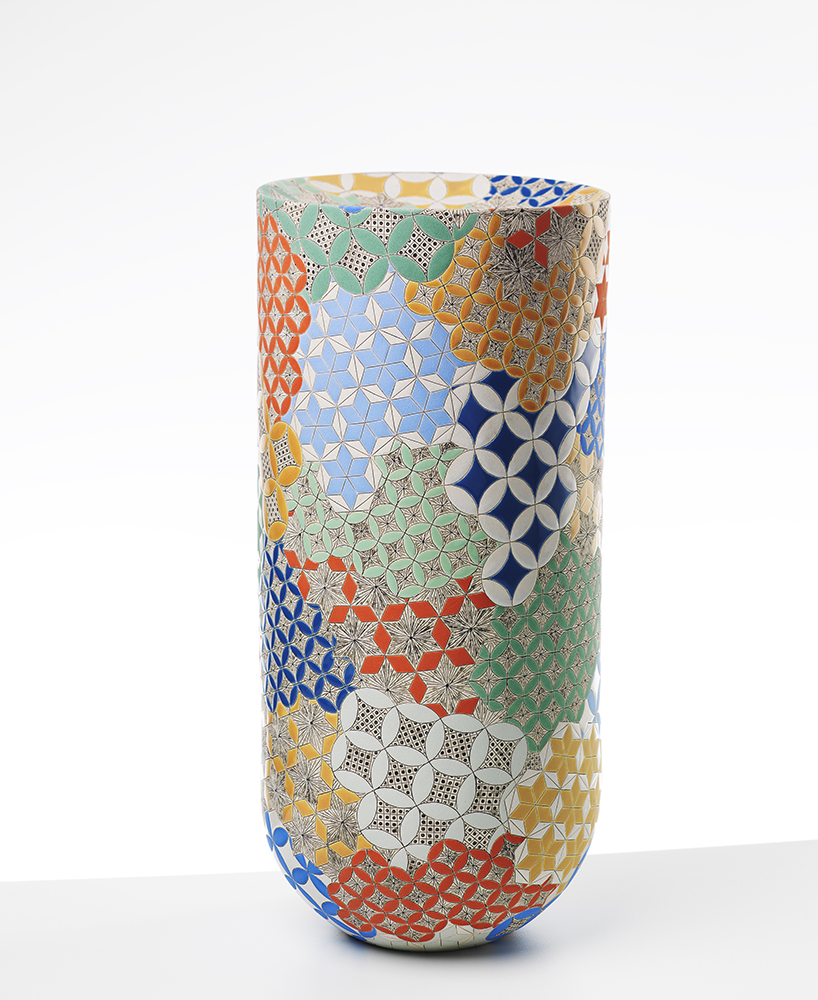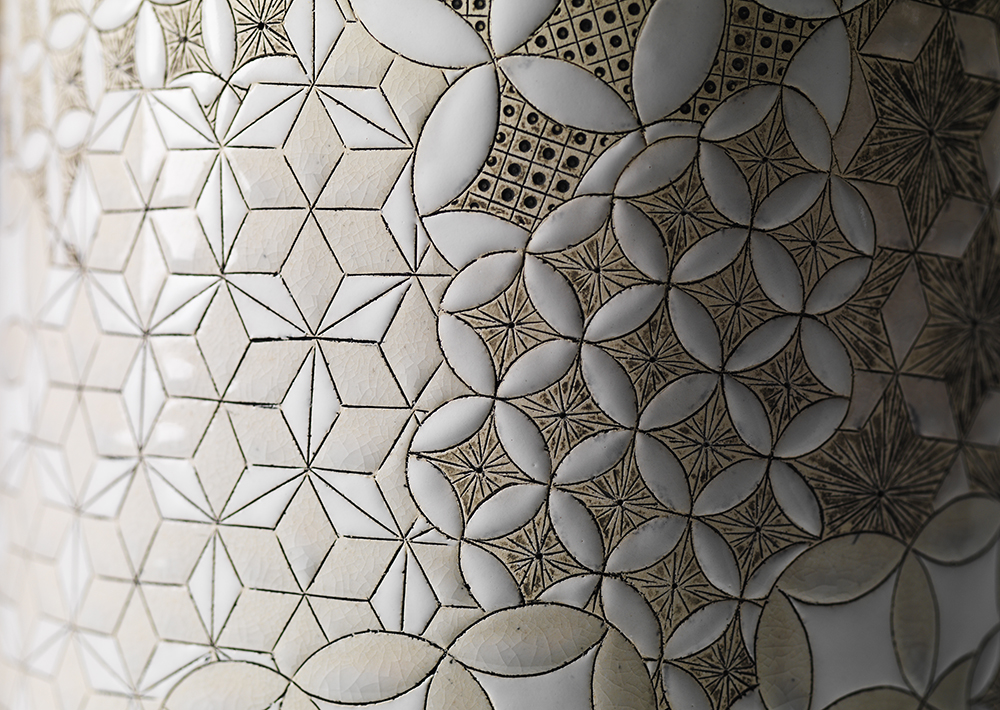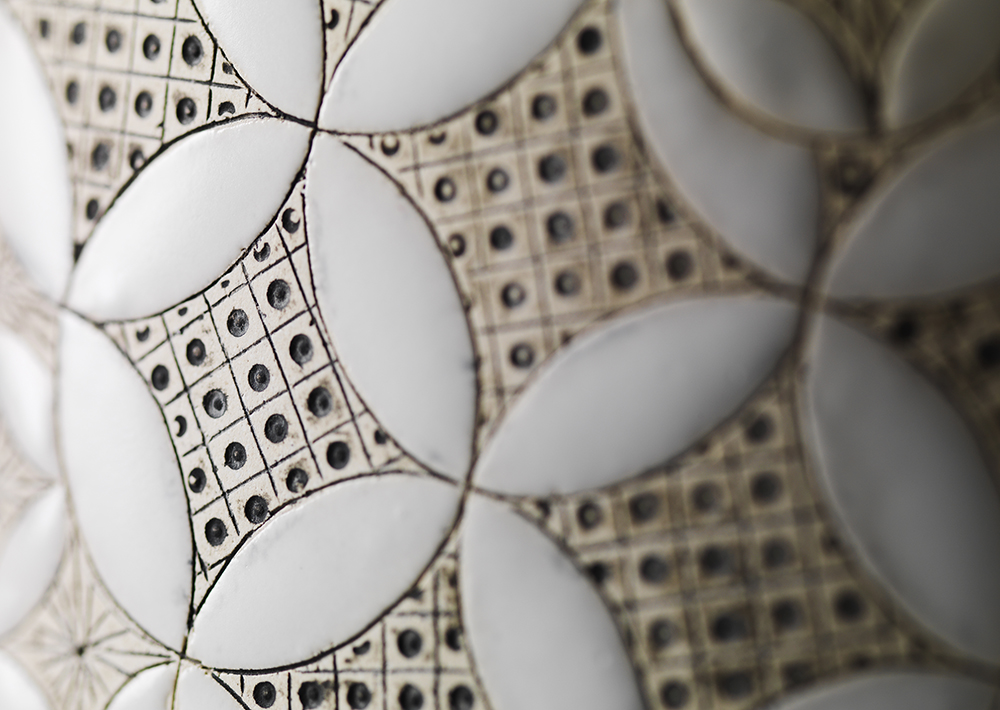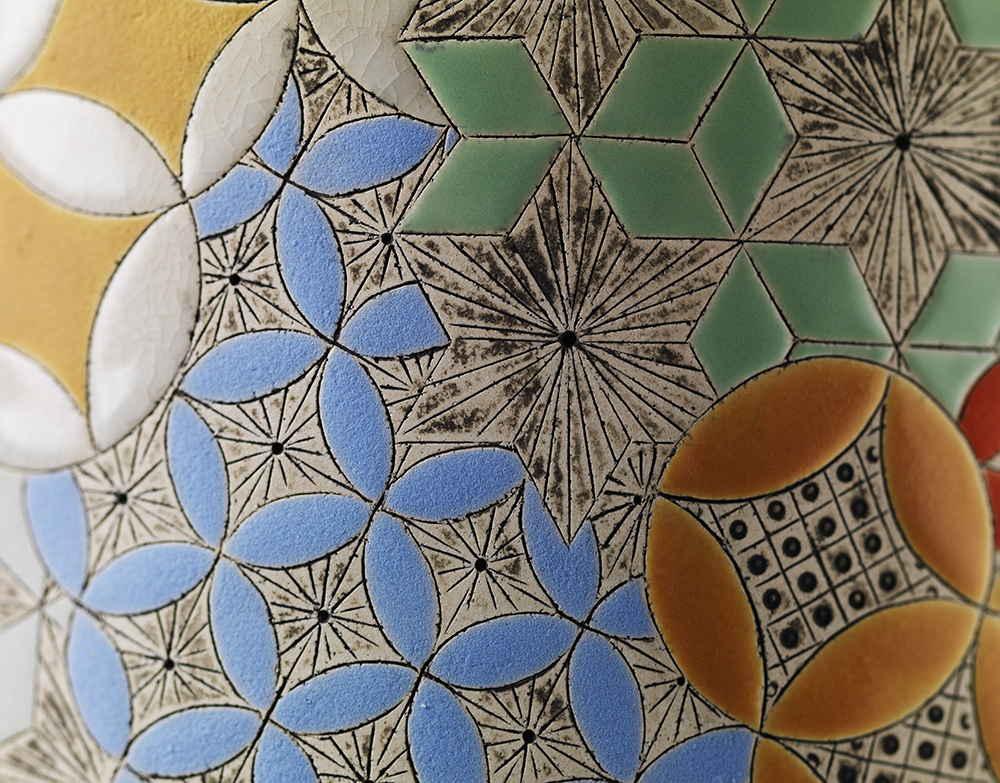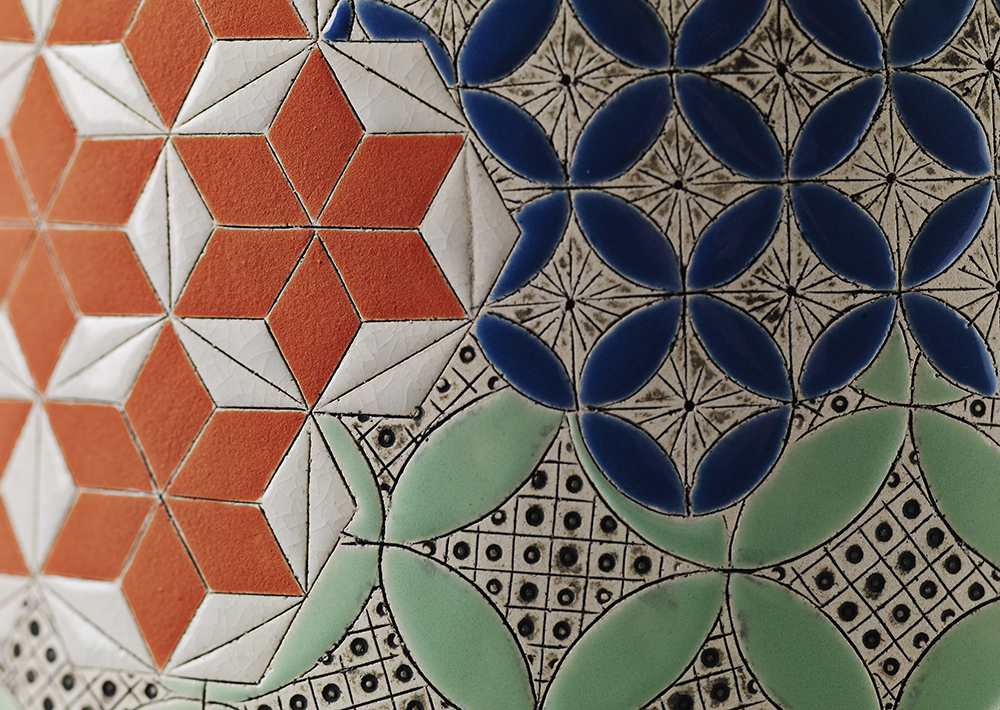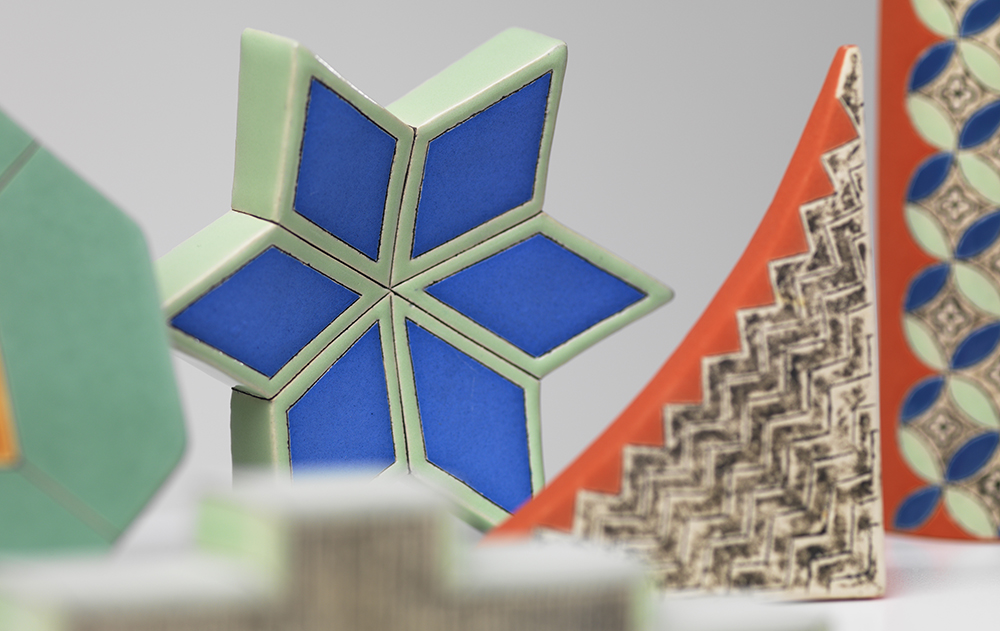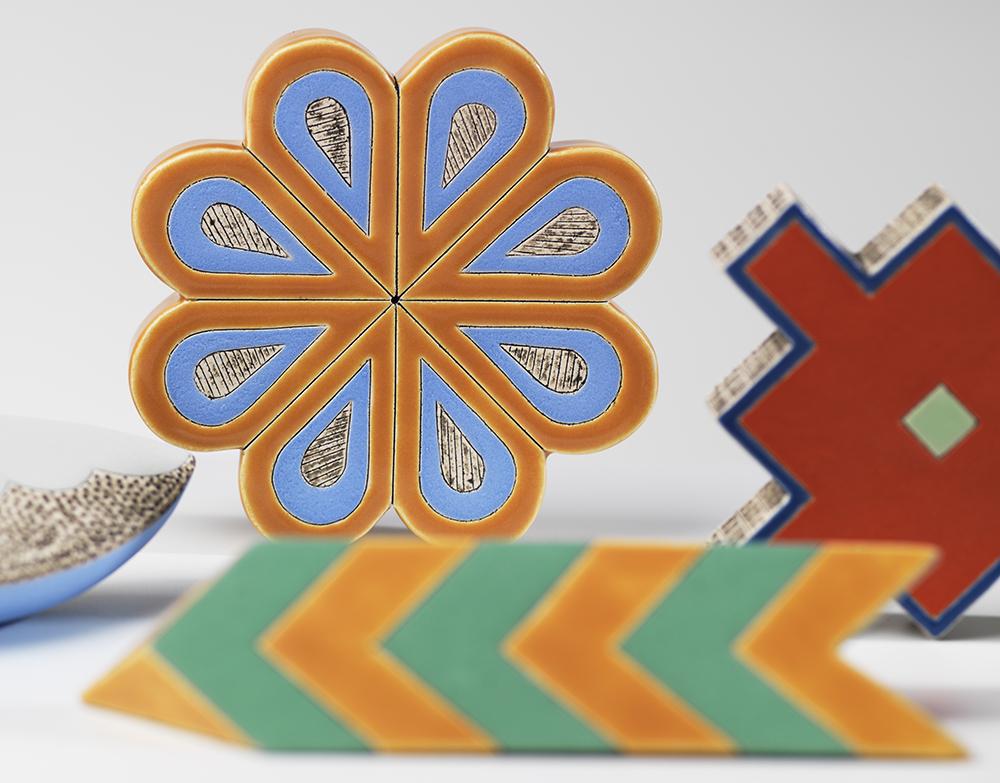 Photography by Shannon Tofts