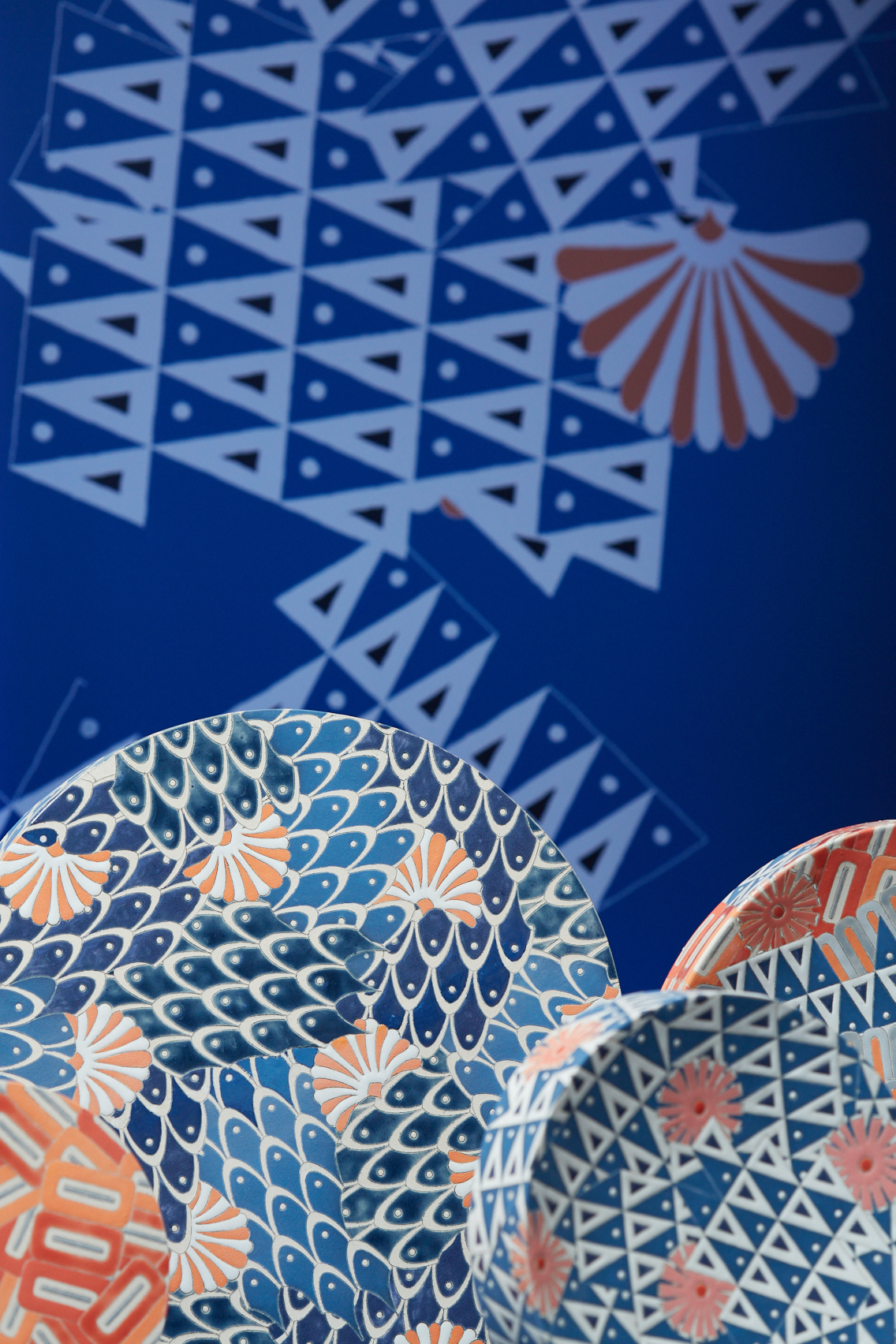 Society of Scottish Artists | 130th Annual Exhibition
17th December 2022 – 10th January 2023
Royal Scottish Academy, The Mound, Edinburgh, EH2 2EL
Imbrication will be installed in the beautiful galleries of the Royal Scottish Academy for the Society of Scottish Artists 130th Annual Exhibition. Open daily, Monday to Saturday 10-5pm, Sunday 12-5pm.
In Conversation – Sunday 18th December, 2 – 4pm
"Artists Frances Priest and Sam Healy, with their co-commissioner Mark Daniels of New Media Scotland, will discuss their collaborative processes in the making of the exhibited work: Imbrication. Chaired by SSA Council Member Sharon Thomas."
Everyone is welcome to attend – entry to the talks is included in the ticket price to the exhibition.
£4 | £3 concessions
Free Entry for SSA Members (limited tickets available per day, please book in advance)
Free entry for all on Mondays