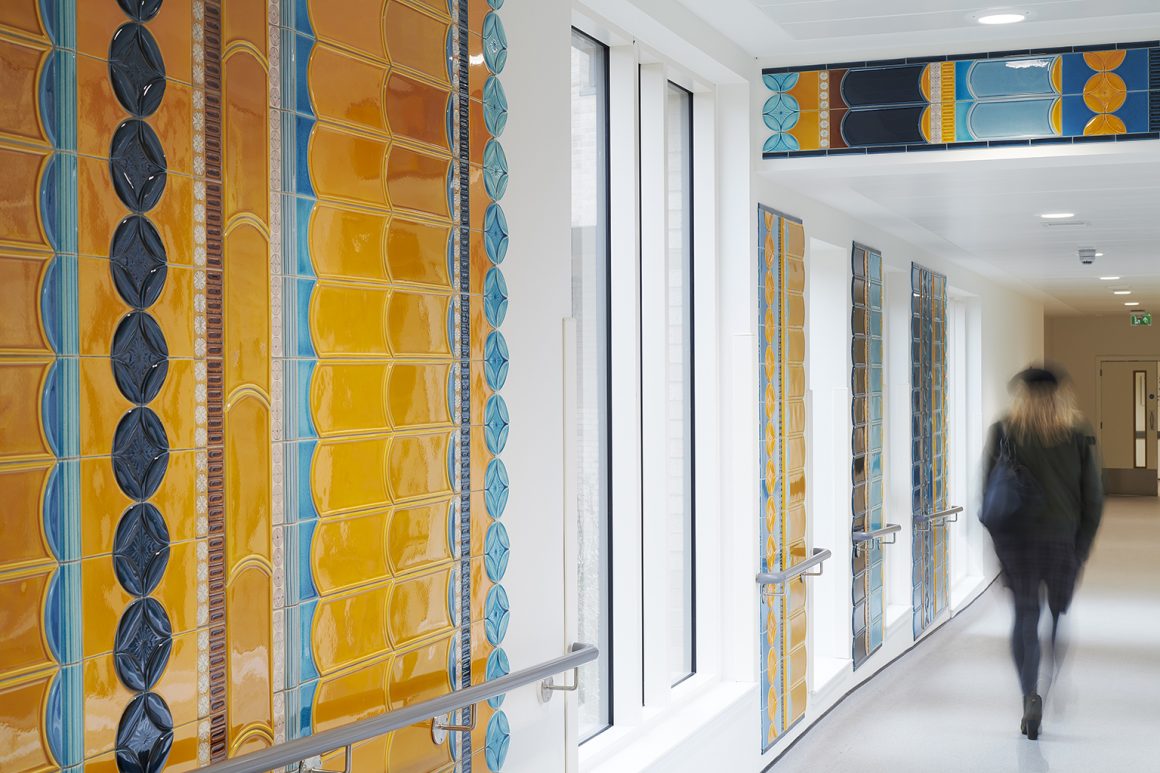 I will be teaming up with Craven Dunnill Jackfield again to present a panel from The Tiled Corridor in Design Exhibition Scotland 2019  curated by Susanna Beaumont.
'Design Exhibition Scotland celebrates exceptional objects for the everyday. A pioneering project, DES launched in Edinburgh in May 2018 with an exhibition of work by over 20 designers and artists.
Powered by a desire to champion design excellence and  exploration, Design Exhibition Scotland  is delighted to announce  its second  edition. DES 2019 opens on Friday 28 June and runs until 2 July at Lyon & Turnbull Edinburgh.
DES 2019 will again bring  together  brilliant practitioners  and energetic thinkers  to exchange ideas  and celebrate the contemporary with a wide  public audience.'
Photography by Shannon Tofts